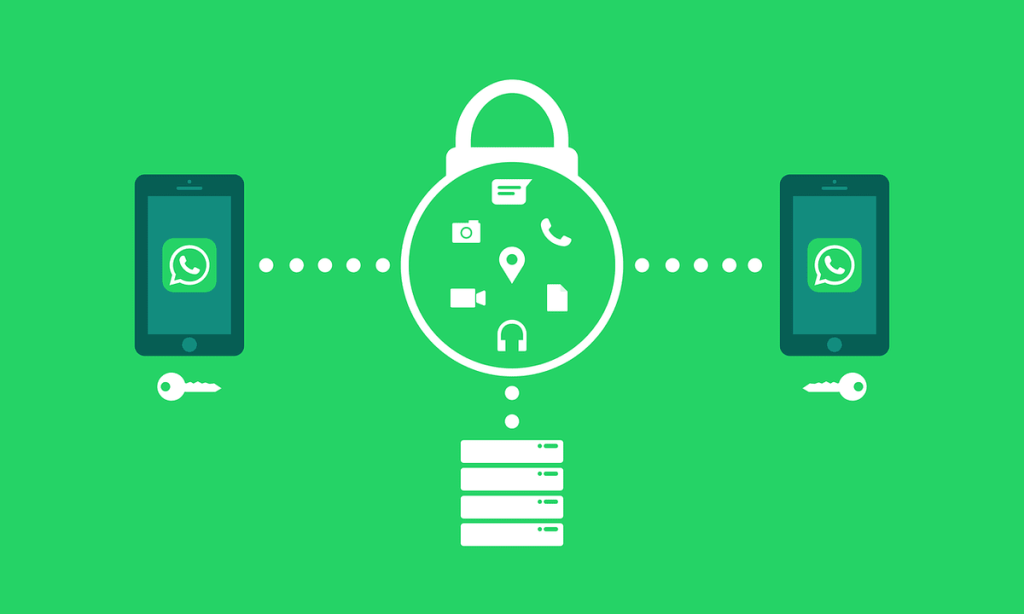 Staying ahead of the curve is crucial for organizations looking to reach and engage their target audience effectively in the ever-changing world of digital marketing. In order to assist businesses in enhancing their marketing tactics, WhatsApp Business, a well-known messaging platform for corporations, has been steadily releasing new capabilities. Recent WhatsApp developments, such as the rollout of WhatsApp Channels and the creation of AI-generated stickers, promise to present intriguing new prospects for increasing marketing performance. As one of the best social media marketing company, Kerala we are always ahead of the curve.
WhatsApp Channels: A New Dimension in Customer Engagement
For companies looking to build a more personalized and engaged relationship with their clients, WhatsApp Channels is a game-changer. Businesses may already use a feature that will soon be available to everyone to build specialized channels for things like customer assistance, product updates, or marketing campaigns. With WhatsApp Channels, you can effectively segment your audience, which is one of the main benefits. Businesses may now customize their communications for various client segments, ensuring that their information is pertinent and appealing to the audience.
This focused strategy greatly raises customer happiness and engagement rates. Additionally, WhatsApp Channels make it easier to manage incoming questions and feedback. It enables chatbots and automated responses to tackle common queries, freeing up your team to concentrate on more complicated and valuable engagements. This not only increases productivity but also guarantees dependable and rapid customer service. The improved analytics that WhatsApp Channels offers is another important feature. Businesses may learn a lot about consumer behaviour by tracking metrics like open rates, response times, and engagement patterns. Companies can improve their marketing tactics thanks to this data-driven strategy, which makes them more successful over time
AI-Generated Stickers: Adding a Fun and Personal Touch.
WhatsApp's dedication to innovation and user engagement is demonstrated by the launch of AI-generated stickers in addition to WhatsApp Channels. These stickers offer businesses a unique method to interact with their audience on a personal level. They are more than just adorable visuals. Businesses can brand and personalize their own stickers to use in chats thanks to AI-generated stickers. These stickers can be created to reflect the character of your brand, express feelings, or just lighten up your talks. They offer a special chance to develop a unique and memorable brand identity on the platform. Stickers can also add a more dynamic and engaging element to client interactions. Businesses can create a stronger emotional bond with their clients by sending thank-you stickers after a transaction or exchanging congrats stickers for success. These AI-generated stickers are a useful weapon in your toolbox at a time when personalization is essential to the success of marketing campaigns.
Tips for Leveraging WhatsApp's Newest Features
Consider the following to make the most of WhatsApp's most recent capabilities for marketing purposes
Utilize WhatsApp Channels to the fullest extent by segmenting your audience according to their tastes and activities. You are thus able to give material that is more pertinent and focused.
Create Stickers That Engage: Take the time to create stickers that speak to your audience. Keep them lighthearted, true to your brand's essence, and consistent with it.
Analyze Analytics: To keep tabs on the effectiveness of your messages, frequently analyze the analytics supplied by WhatsApp Channels. Utilize this information to improve client interaction and messaging strategy.
Keep Your Human Touch: While automation can be useful, keep your interactions human. When necessary, strike a balance between human interaction and automated responses.
Stay Up-to-date To stay on top of developments, keep an eye on WhatsApp's announcements and updates. New functions and resources can offer brand-new chances for marketing success.
Finally, WhatsApp Channels and AI-generated stickers, two of WhatsApp Business' newest capabilities, have a lot of potential for companies looking to improve their marketing approaches. Companies may build stronger relationships with their audiences, improve consumer happiness, and ultimately maximize their marketing success in the digital age by embracing these advancements and utilizing them efficiently.