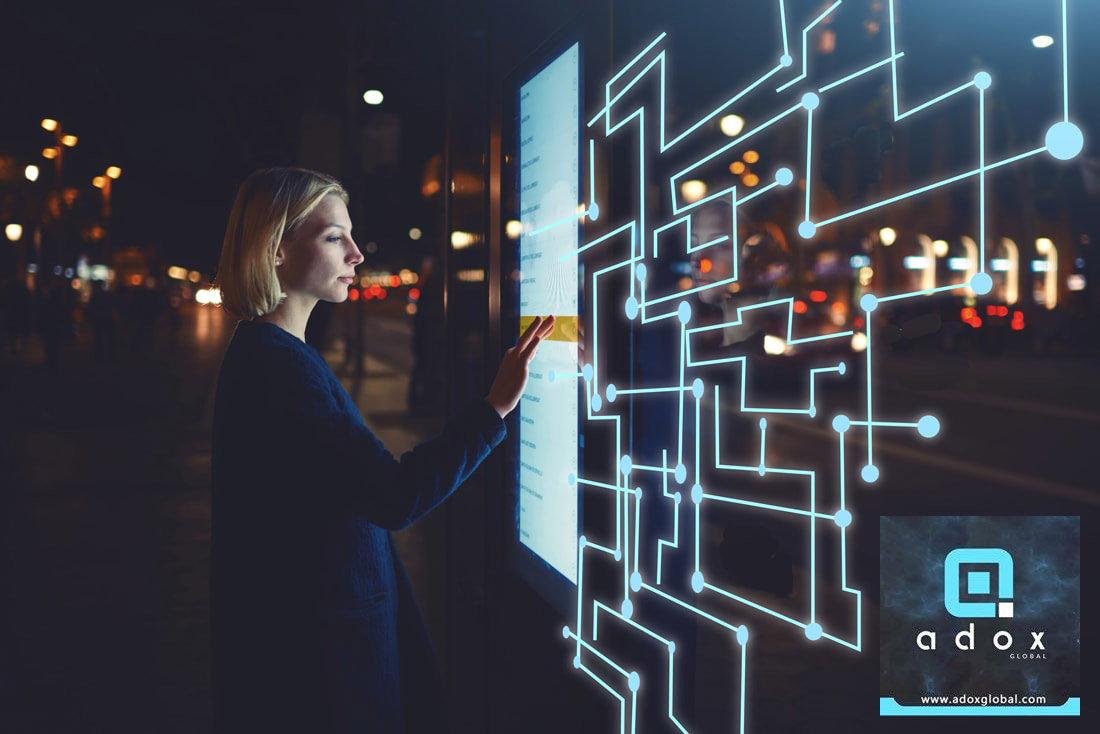 Digital marketing is more than the buzzword today, as it has proven to be the clear driving force behind the online success of many leading brands. More and more organisations today have a dedicated digital marketing budget as an integral part of the overall marketing expenditure.
Among the latest trends in digital marketing and the constant need to align with the newer IT technologies, data has become the core driver for marketers to transfer the digital business for today's organisation.
There is a greater need than ever before for a marketer to align advanced data analytics, other latest IT technologies with the digital marketing not only to improve the consumer experience but also to understand his overall buying journey.
Digital marketing is becoming vital for brands due to the fact that an average Indian consumer is looking at the smartphone at least 150-170 times in a day. Moreover, the number of smartphone users in the country are also increasing each month. Smartphone market for the Q3 2017 is approximately 42 million units up 24 percent since same quarter last year in India.
Today's intelligent and empowered consumer is forcing the marketers to realign their marketing strategies as they are demanding fast and immediate responses and relevant messaging in the respective channel of choice while interacting with the brand.
The following trends have necessitated the above alignment:
Big data churning: Consumer is exposed to more and more data every minute and the overall digital universe is also expanding at a much faster rate, expected to reach more than 50 trillion gigabytes by 2020. There is greater need for the technology to make this big data more actionable for driving overall digital and marketing strategy and solving complex business-related issues.
Convergence: There are multiple consumer touch points that exist today with significant traction for marketer to attract. Technology becomes imperative to create digital content with target rich data and also to converge the search, content, mobile and the local market for effective digital marketing campaigns.
Automation for the right content: Due to non-linear consumer journey nowadays, there are multiple consumer touch points, and there is greater need for the right technology and data science to capture the consumer imagination at the right time at the right touchpoint for creating the precise intelligent content.
Some of the newest technologies embraced by many organisations such as machine learning, big data science, predictive analysis, cloud technology, blockchain, Internet of Things, artificial intelligence, big data analytics etc.
All these technologies are fundamentally changing the way the marketer is interacting with the consumers and viewing the data related with it. Apart from covering new consumer Insights, organizations are also targeting new consumer base, approach the existing consumers with specific solutions for the pain points and also optimising the spending by effectively collaborating with traditional marketing practices.
They are able to create a single quantified view of the consumer that is unique and personalised by integrating the information and data coming from various touchpoints and also turning this consumer insight into relevant business action.
Marketers are now using omni-channel strategy to target new-age consumers as consumer reception to different channels also include mobile platform videos (18-20 percent), and online (38 percent), which are catching up with a traditional medium such as TV (42 percent) and direct mailers (18 percent) etc.
Apart from this, the modern-age marketer is also leveraging technology to overcome challenges due to the proliferation of real-time consumer data coming from various connected digital devices the consumer uses. Brands are using technology tools such as artificial intelligence and machine tools constantly to connect customer insights to swift business actions in real time. This, despite the non-linearity of the modern-age customer, as his journey consists of various combinations of channels and touchpoints before he or she makes the actual purchase.
The new-age technologies as mentioned above are also helping organisations effectively leverage internal data such as CRM, web data etc., rather than being overdependent on third-party data, which is more syndicate in nature and does not give specific deep-dive insight on a particular brand performance.
Social media analytics by technology giants such as YouTube analytics, Klout, Facebook Audience Insights, Social Mention, Google Analytics are constantly evolving to help track the customer insights, which also complements the new-age technology.