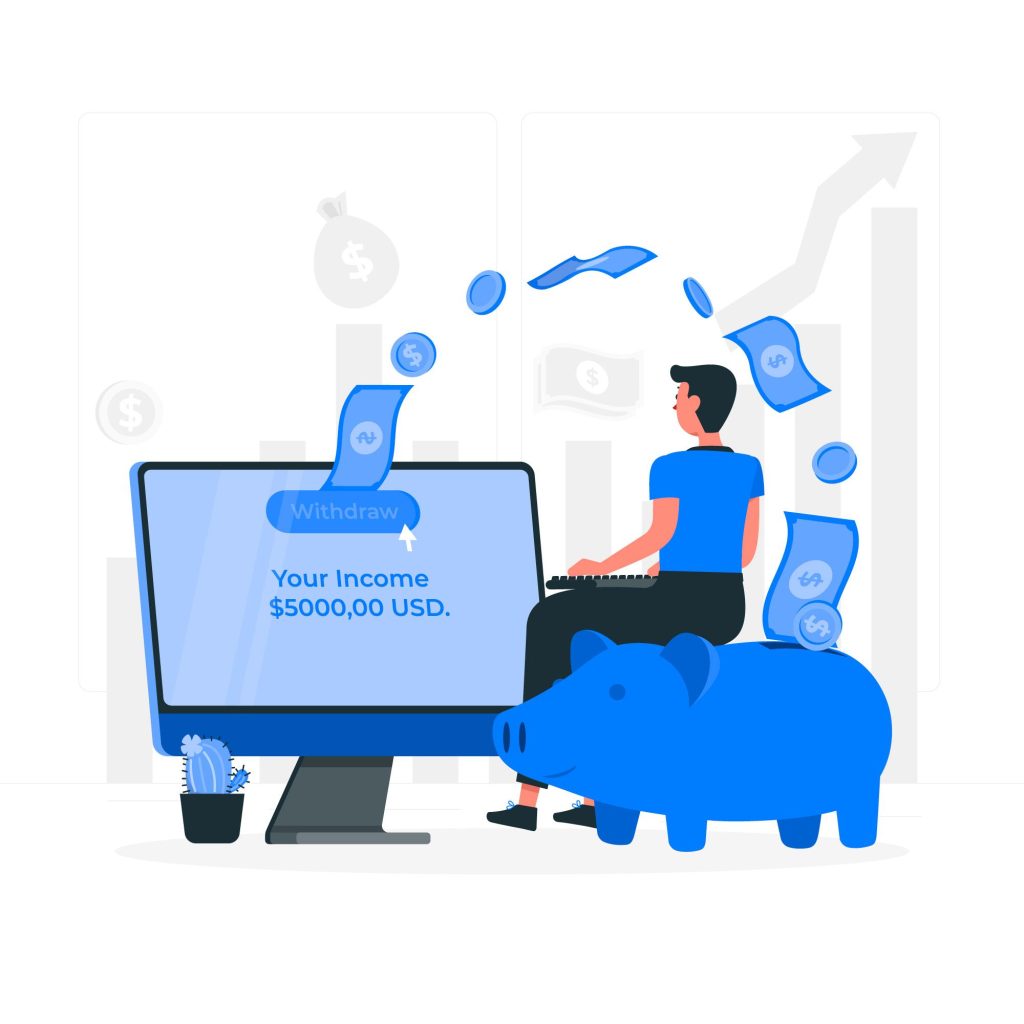 Do you love to write and have aspirations of making a successful living from your YouTube channel? Welcome to the blog post of the best digital marketing company in Kerala, where we'll unveil the secrets to making YouTube monetization easy and fast-track your journey towards earning substantial revenue. Whether you're an aspiring vlogger or a seasoned content creator looking for effective strategies, join us as we dive into the world of YouTube monetization with practical tips, expert advice, and insider knowledge that will empower you to accelerate your path towards financial success. Prepare to turn your passion into money.
Introduction to Youtube Monetisation
Assuming you have a YouTube channel with some great videos that are getting a good number of views, you may be wondering how to monetize your YouTube channel and start earning some money from your video content. There are a few different ways that you can monetize your YouTube channel, and in this article, we're going to give you a brief overview of each of them so that you will be able to decide which one is the best for you. One way to monetize your YouTube channel is through Google AdSense. With AdSense, Google will place ads on your videos and you will earn money based on the number of views that those ads get.
Another way to monetize your YouTube channel is through sponsored videos. This is where companies will pay you to feature their product or service in one of your videos. You can also monetize your YouTube channel by selling products or services through your videos. Anything from tangible goods to digital goods like e-books or courses could fit this description.
And finally, you can also use your YouTube channel to drive traffic to other websites where you can then earn commission on any sales that are generated. So there are a few different ways that you can monetize your YouTube channel. Which one you select will rely on a variety of elements, including the kind of material you produce, your audience, and how much time and effort you're ready to invest.
Overview of Available Monetisation Options in India
In India, there are numerous options to monetise your YouTube channel. The most common and straightforward method is through Google AdSense. You can also monetize your channel through affiliate marketing, product placement, and sponsorships. Google AdSense is the most common form of monetization for YouTube channels in India. To be eligible for AdSense, your channel must have at least 3,000 public watch hours and at least 500 subscribers. Once you meet these requirements, you can apply for AdSense through your YouTube account settings. Once you are approved, you will need to link your AdSense account to your YouTube channel. You can then start placing advertisements on your movies and getting paid for each view.
Affiliate marketing is another popular way to monetize your YouTube channel in India. With this method, you promote other people's products or services in your videos and earn a commission on sales that are generated from your referrals. To get started with affiliate marketing, you need to find companies that offer affiliate programs that are relevant to your channel's content. Once you find some good programs, sign up for them and start promoting their products in your videos. You will receive a commission on sales made once a customer clicks on one of your links and completes an order. Product placement is another monetization option for YouTube channels in India. With this method, you promote products or services within your videos by displaying them prominently or mentioning them by name.
Requirements for Eligibility
To be eligible for monetisation on YouTube, your channel must first reach 1000 watch hours and 500 subscribers. Once you have reached this milestone, you can apply for the YouTube Partner Program (YPP). If your application is accepted, you will then be able to start monetising your videos through ads, sponsorships, Super Chat and merchandise sales. However, it's important to note that not all videos are eligible for monetisation. For example, videos that contain violent or sexual content, or those that promote hate speech or misinformation, will not be approved.
Summary
Youtube monetisation is one of the most popular ways for content creators to make money online, but it can be tricky to get started. With the right tips and techniques, YouTube monetisation can be made easier and more efficient. By following the steps outlined in this article, you will be able to accelerate your path to income with ease and start making money from your videos sooner than ever before.