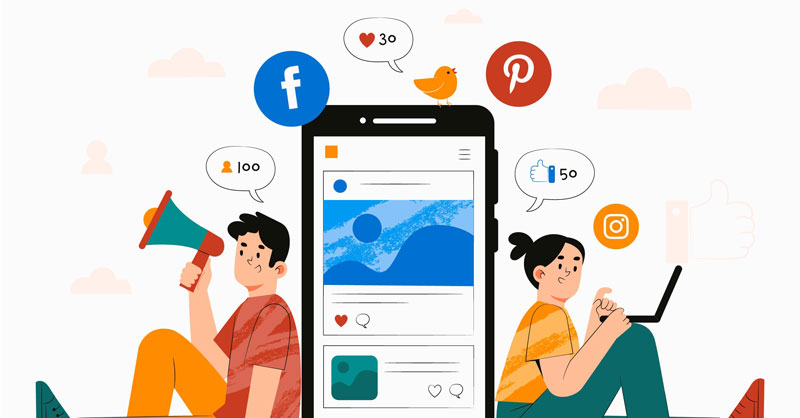 As a marketer, do you want your customers to start following your social media platforms and aligning with your brand right away? then Advocacy advertising is an excellent way to do it. Advocacy advertisement will help you to build trust and brand name among your customers and they will be attracted to purchase your products. This is a way to drive your customers to respond to call to action. A digital marketing company in Dubai has successfully tried this method to get customers
What is Advocacy Advertising?
Advocacy advertising is used in marketing to support a particular cause or message. These messages will take your brand name to market, this type of marketing strategy is usually used by non-profit organizations.  These advertisements normally focus on environmental, social or political topics.
Advantages of Advocacy Advertisement 
They can cover-up a larger population segment.
Enhances the value and image of your brand in the marketplace.
Assists advocacy groups in raising awareness of the issue and, as a result, your brand's visibility increases.
Disseminating information through reliable sources, such as social media.
Consumer interaction with your brand is boosted through user-generated content and information.
Advocacy marketing in 2021
Advocacy advertising has become a global marketing trend in this era. it is cost-effective and high yielding. Advocacy advertising makes it easy for the customers to add their captions and comments in the created brand hashtag. Incorporating social media together to get an opportunity for the brand also. The best digital marketing agency in Dubai finds out an appropriate campaigns for your business which will inculcate trust for the brand and the scope of getting noticed in the market rises.