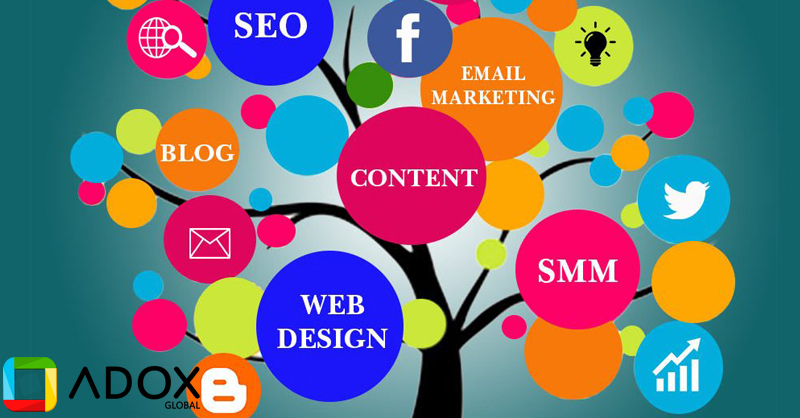 As 2019 has approached, the digital marketing environment that includes SEO. Social media, PPC, content marketing and a lot more is witnessing a drastic change. There was a time when we saw Artificial Intelligence in science fiction films ousted it as sheer gimmick. There are several digital marketing strategies and trends evolving in the internet connected era and now you need to use them to succeed because, the strategies you were using in the last year may not work this year. Every year new technologies are out and the existing one gets smarter. This will surely continue to take place in a faster tempo. Here we will be discussing some new digital marketing trends.
1. Artificial intelligence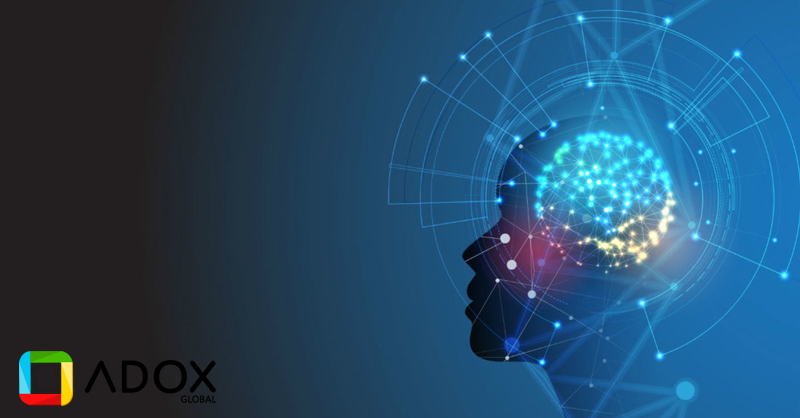 Everybody talks about artificial intelligence but not everybody understands it. Think of it as a group of computers that can analyze things fast. They will be able to understand behaviors and patterns by going through data. You can use artificial intelligence cleansing your databases and providing insights to your team. Artificial intelligence will rule the world. It can analyze consumer behavior, search patterns, using data from social media platforms and blog spots, and understand how users and customers find their product and services. It also offers information to users by getting into conversations.
2. Chatbots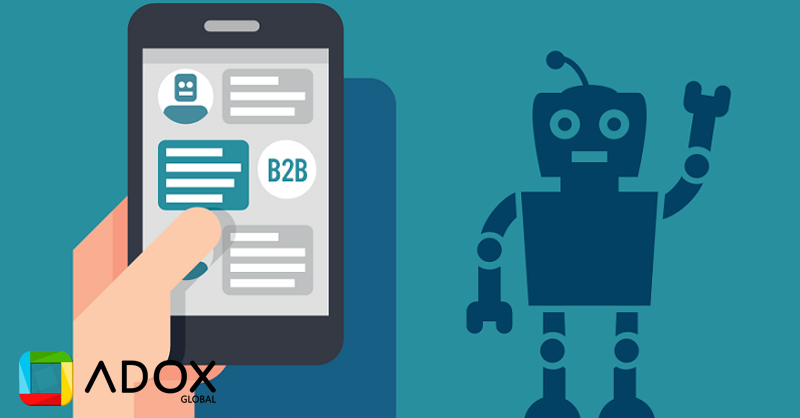 Chatbots can help you with customer services assignments and connect into your several systems to reply to repetitive customer questions. It can also be used to warm prospects, schedule sales appointments and help make purchases. Before investing in a bot figure out whether you want to use it for customer service or sales capacity. One thing you have to keep in mind is that chatbots are not a replacement for human conversations. They can surely help but they are still evolving. Several customers prefer interacting with chatbots since they are responsive, they reply promptly, recall your entire buying history and they never lose patience. These virtual assistants provide outstanding customer services.
3. Video marketing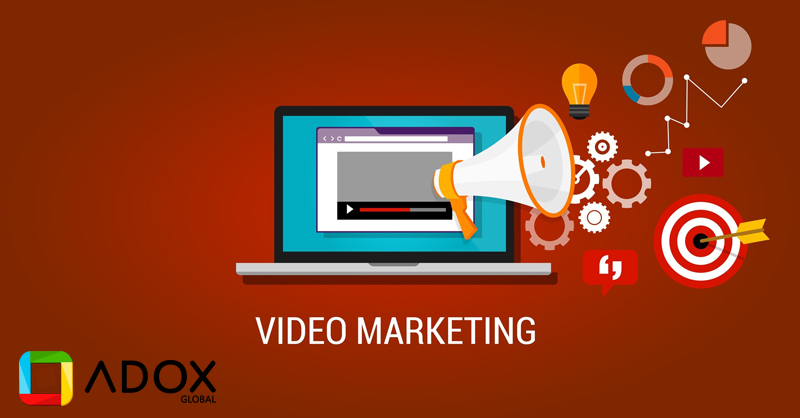 Incorporating a video into your digital marketing strategy is very significant and do not ever think that it is only about YouTube. To have higher engagement with your video marketing you can create a video post or start a live broadcast on Facebook, Instagram, or LinkedIn. Live video is getting so much popularity and a large number of entrepreneurs are using it for interviews, product demonstration and the glimpses of events, how products are made and what not. With the decreasing cost of film equipment and high quality smart phone cameras, marketers are going for personalized video messages than phone calls or emails. There are plenty of strategies you can use to make sure that your videos are easily found in search engines. When it comes to video, SEO is all about description. So make sure that your videos are tagged with relevant keywords and fully explained descriptions and a unique title.
4. Voice search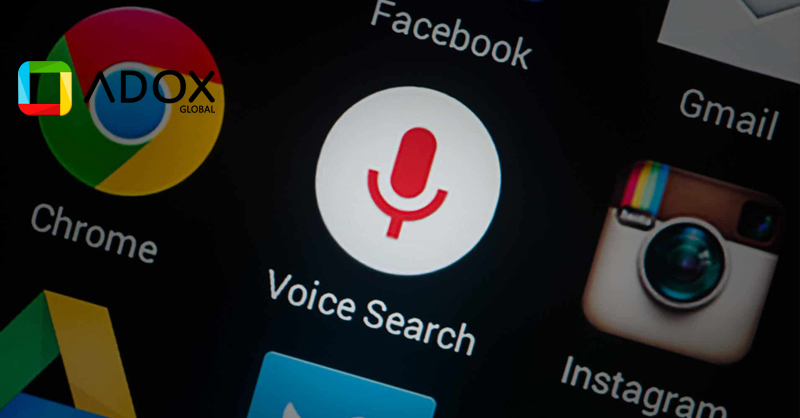 The increased use of voice search has made the companies rethink about their digital marketing strategies. Voice search has an important role in providing significant information that people are searching through audio content. Artificial intelligence is getting smarter and the errors made by voice assistance have decreased. So many marketers have included voice search in their digital marketing strategies to provide value based contents to their customers effectively. Always remember to write in a conversational tone and focus on getting featured snippets on Google and think about the keywords people will speak.
5. Content personalization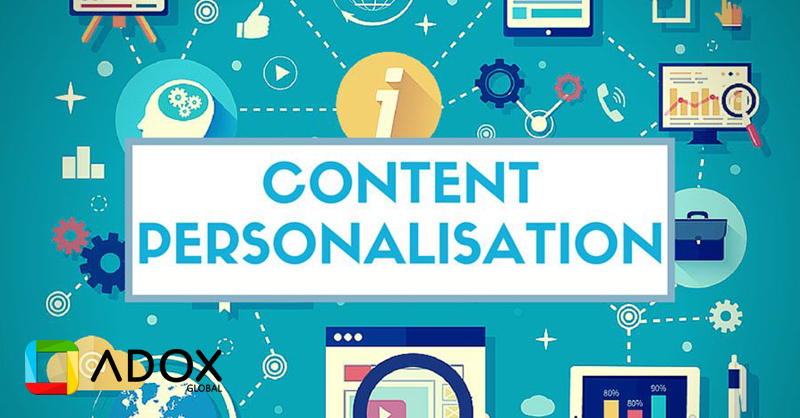 The need for personalized approach in marketing has become a demand. Provide the appropriate content to the right people at the right time is a complex business. However, it will add a huge marketing value to your content marketing strategy because it has a significant role in increasing your user engagement rates. Customizing content for audience depends on the visitor's data because only then you will be able to deliver the relevant content. In the e-commerce industry, customized content has a great impact on customers. 44 % of the customers who have a personalized experience are possibly becoming repeated buyers.
6. Engagement based email marketing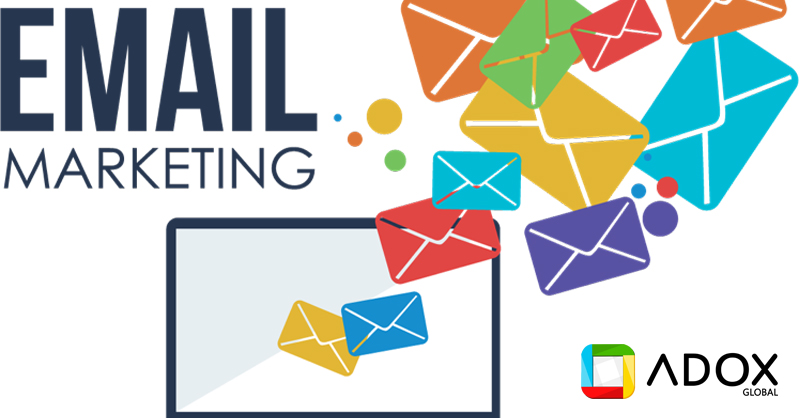 Since email marketing is getting smarter marketers have started to consider more about sending emails to subscribers who are active on their list. For example if a contact is highly engaging with your emails, he must be regularly updated with the contents and updates about your company until he becomes a loyal customer. If a subscriber has not opened an email for a specific period, he will be considered as a passive contact and he will no longer receive additional emails. To send the right emails to the right section marketing needs to identify all their major behaviors. If the platform they use has limitations to allocate their audience into different sections based on their behaviors, they can accommodate their tools with other applications. To boost a more personalized demonstration of sending engagement-based emails, a clear direction is reappearing. Plain text emails. This sends those engagement-based emails in a more individualized way to targeted users, which gives a more personalized facet to the communicated piece.