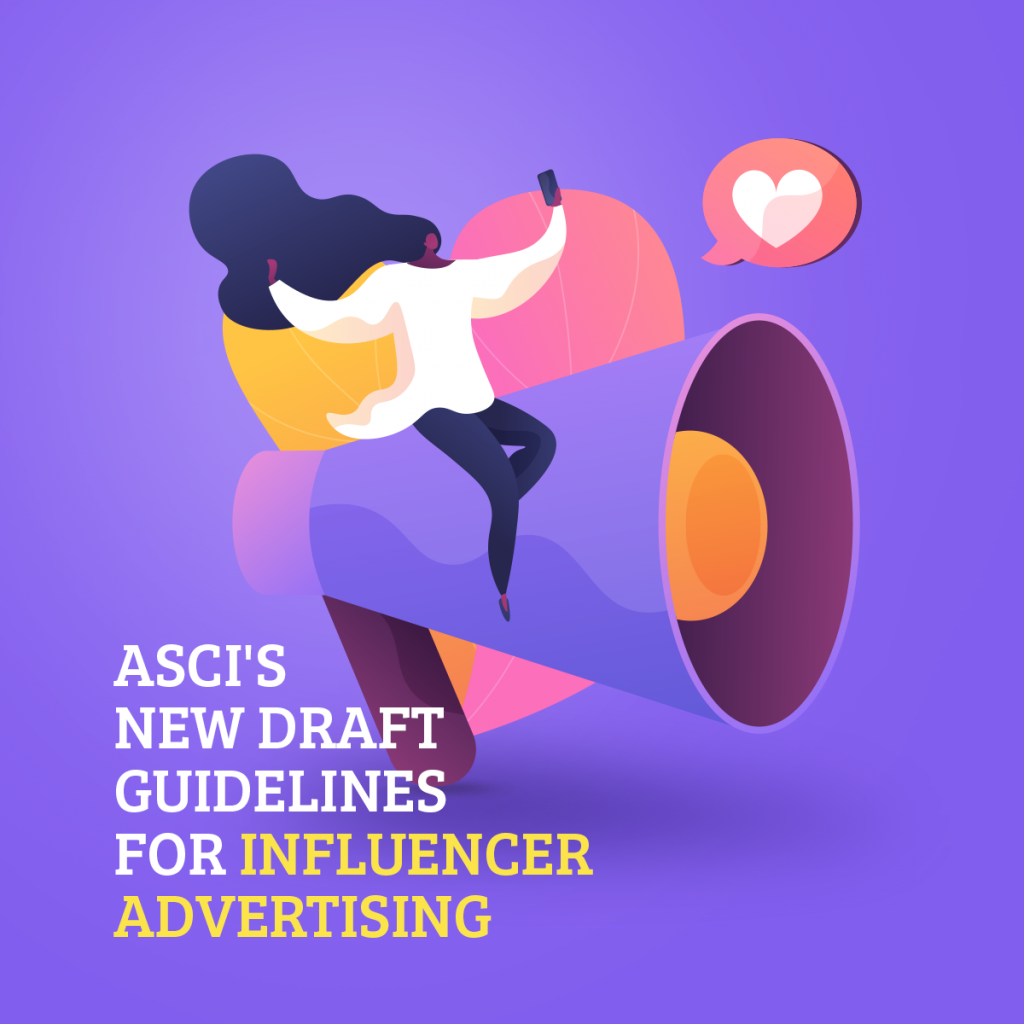 Today we see a massive change in the advertising platforms due to influencer marketing. Yes, social media sites and pages have now become advertising platforms and it's of no surprise that they are target specific. With apps like Instagram, Facebook and WhatsApp marketing games are becoming much stronger to promote business. These apps have introduced business profiles too. Best digital marketing companies in Kochi and other advertising agencies are most benefited with the same.
Connections Marketed!
Apps help people to connect with others of their similar interests and hence advertising becomes much easier and target specific. For a generation who hardly converse face to face and spends more time online, nothing works better. Exactly what the "people you may know" list intends you to do.
Who promotes, what?
Influencer marketing has become the easiest ways for brands to reach the social media audience. We see, a lot of our favourite fashionistas or celebrities, boasting about certain products and trying to explain, how does, that did wonders to them. What usually happens is that the common followers easily believe them because they trust them and they end up buying the product. This is a common and easy strategy we usually see on social media, the best digital marketing company in Kerala also follows the trend. A kind of testimonial ad otherwise known as "a paid-partnership".
To follow endorsement guidelines strictly and to bring greater transparency, Federal Trade Commission has introduced this "paid-partnership" feature on Instagram so that people could identify such promotional ads however there are still a major group fan-following certain influencers, who still do believe in whatever they endorse.
However, this task isn't as easy that anymore!
Advertising Standards Council of India (ASCI) The country's self-regulatory voluntary organization for advertising has issued a collection of draft guidelines that direct that, all social media influencers must properly label content that promotes services/products on digital platforms.
Clear mentions of what to note when promoting content have been also made.
To help consumers and the best digital marketing company in Kochi,
Three prominent points have been put forward:
For contents where the brand has paid the influencer and has had reasonable control over the content must be called out as an "advertisement"
Influencer must make it clear that whatever he or she is endorsing is an "advertisement". This must be a clear indication to the audience that the content has a bias.
If the influencer is making any particular claims or has used filters to boost the quality of the content they should be diligently substantiated by the advertiser.
Currently, in ASCI's statement, these guidelines will be available for Digital influencers & stakeholders for feedback till March 8 2021.
As per the feedbacks final guidelines will be issued on 31st March 2021 by ASCI and will be in effect for all promotional posts published on or after 15th April 2021.